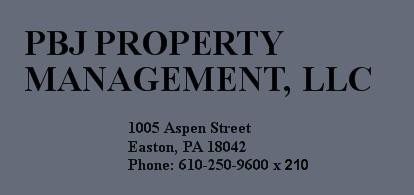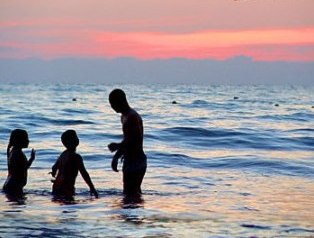 This townhouse is on the end of Wildwood's only Gated
Community. Equipped to a high standard, this home offers
a relaxing haven after fun in the sun. "Oh those Wildwood days"
The new Wildwood experience is here. WILDWOOD SQUARE
is a self-contained vacation environment with over 50 beautiful
luxury town homes, a massive landscaped center courtyard and
a large pool to cool off in after a day at the beach. It is a family experience that cannot be missed. Enter the 4 bedroom, 3.5 bath,
multi-level vacation dream home with a 2 car garage for parking
and bask in the space and designer style luxury. Just 3 blocks
from the center of the Wildwood beach and boardwalk, you have
direct access to the famous Ferris Wheel and Splash Zone Water
Park at the end of your street. So close to the action of the
boardwalk, yet you will feel quite private and secluded inside your
own world at Wildwood Square. These units are the best of the
best, a step above all in Wildwood, in every way. Don't miss out
on this new Wildwood experience.

In ground pool for residents with a beautiful courtyard area for
grilling.
...Book your 2018 dates now...
...Book early to get the dates you want...
Click pictures for larger view
A fully equipped kitchen and dining area.
Family / Living room area with balcony
view of pool and courtyard.
Master bedroom with king size bed and
private bath with balcony view overlooking
courtyard and pool.
Second bedroom with queen size bed with
balcony facing the ocean and boardwalk.
Two full size bunk beds with a pull out
single trundle bed.
Ground level bedroom with a queen size
bed and bathroom on ground floor.


PBJ Property Management, LLC
Email: info@pbjpropertymanagement.com